This was our brief from one of our bridesmaids, I've been doing makeup for a long time but never had this request before. Safe to say we had a good laugh with her!
We met our American bride Jenny on Wednesday for her trial then on her wedding day at Dalhousie Castle with her 5 bridesmaids. Lisa (who was in the process of been made up as banging hot) had us in stitches with her story of how to escape from a bad date (her story has been published) and how she got Jenny onto online dating "Way before it was fashionable, and that's who she's marrying"
Here are some shots from the morning of Jenny and some of her hot bridesmaids!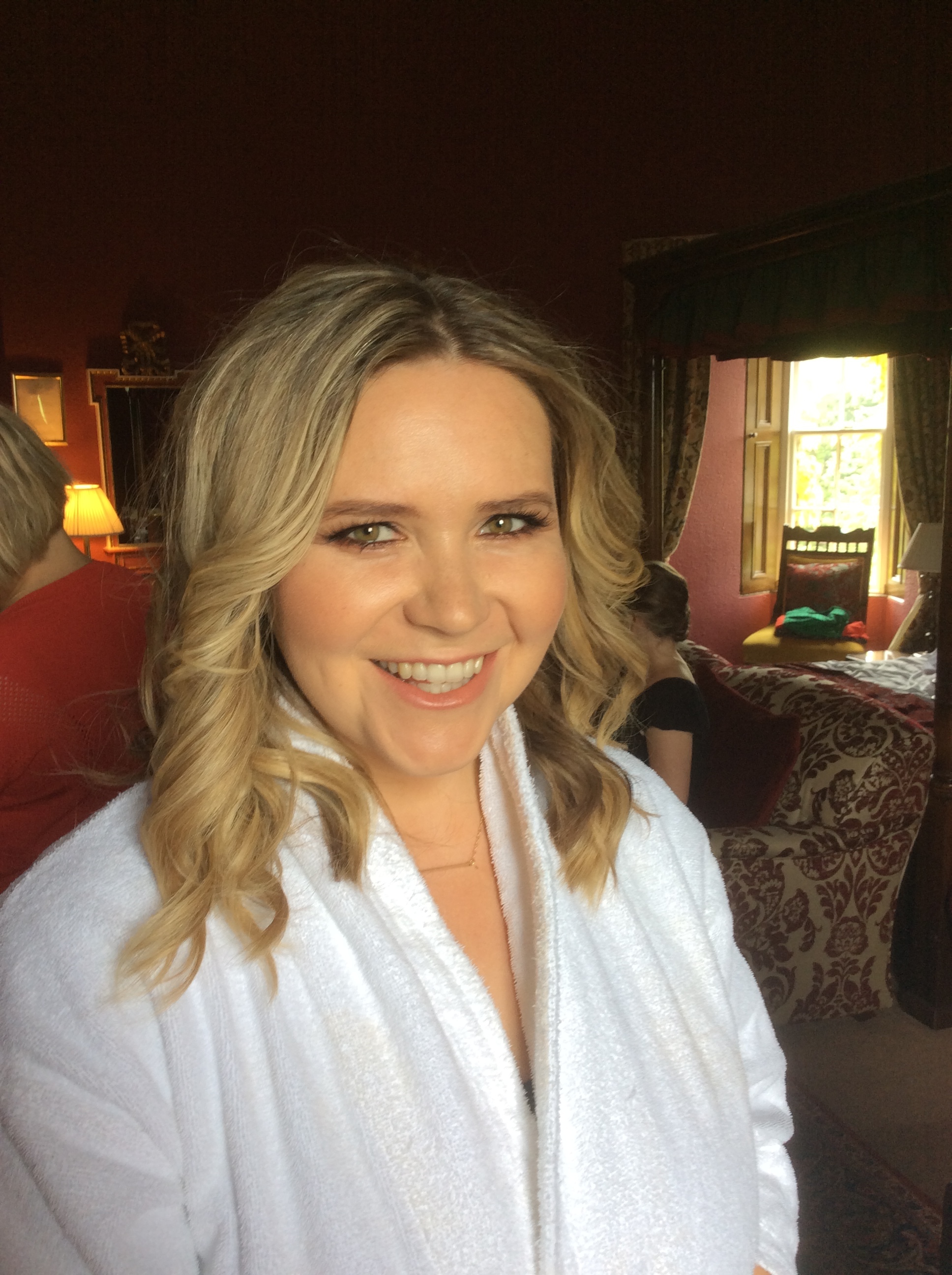 I used YSL foundations and on the bridesmaids a new lipstick in my kit from Clarins Rosy Nude.