Eila -
Romantic Wedding Hair - Thistles, Berries and Roses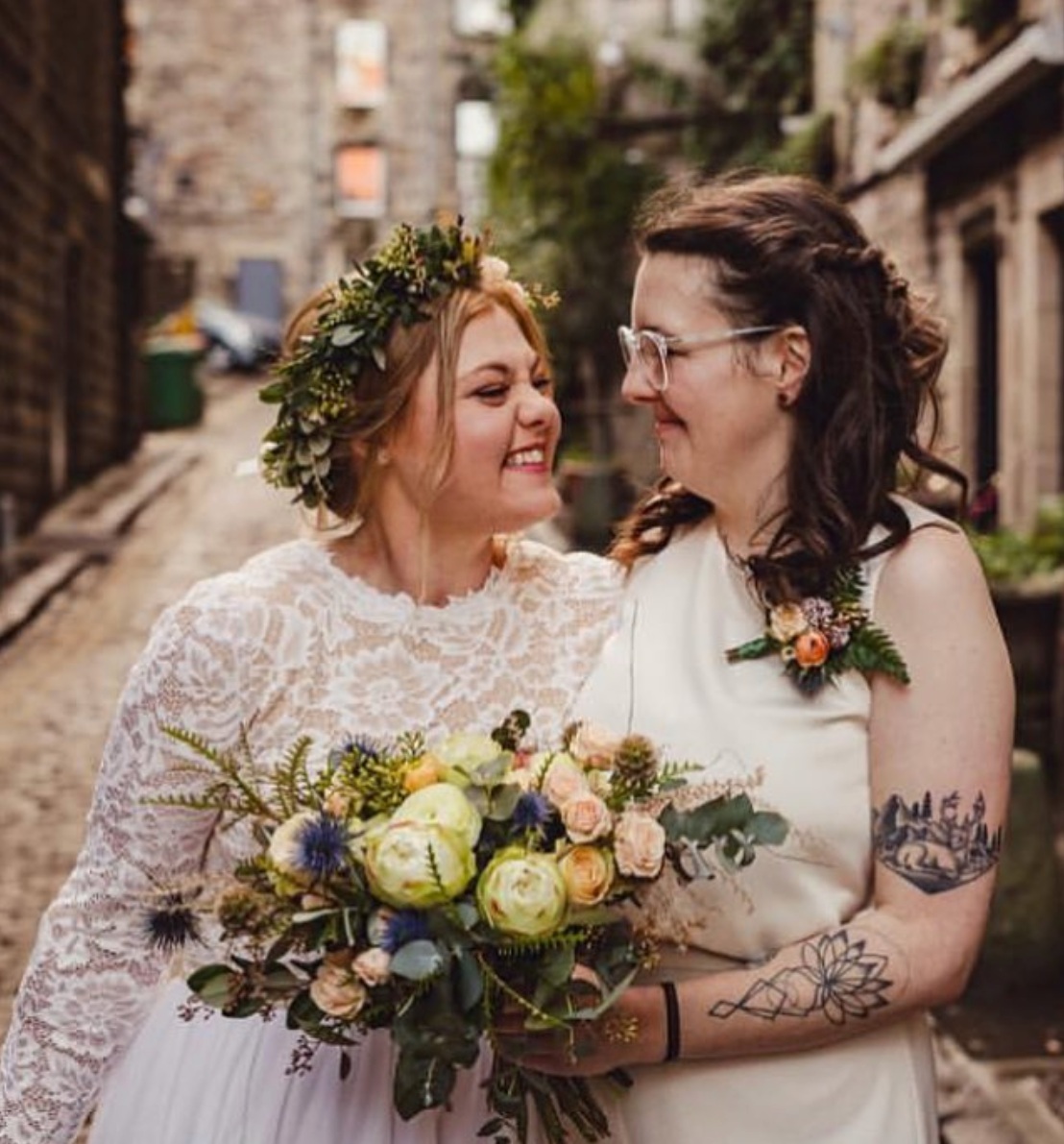 Bridal Floral Hair Designs
False Lash Application
Getting ready
Mornings with our Brides
Beautiful Mornings with Our Brides
Bridal Updo with Delicate Details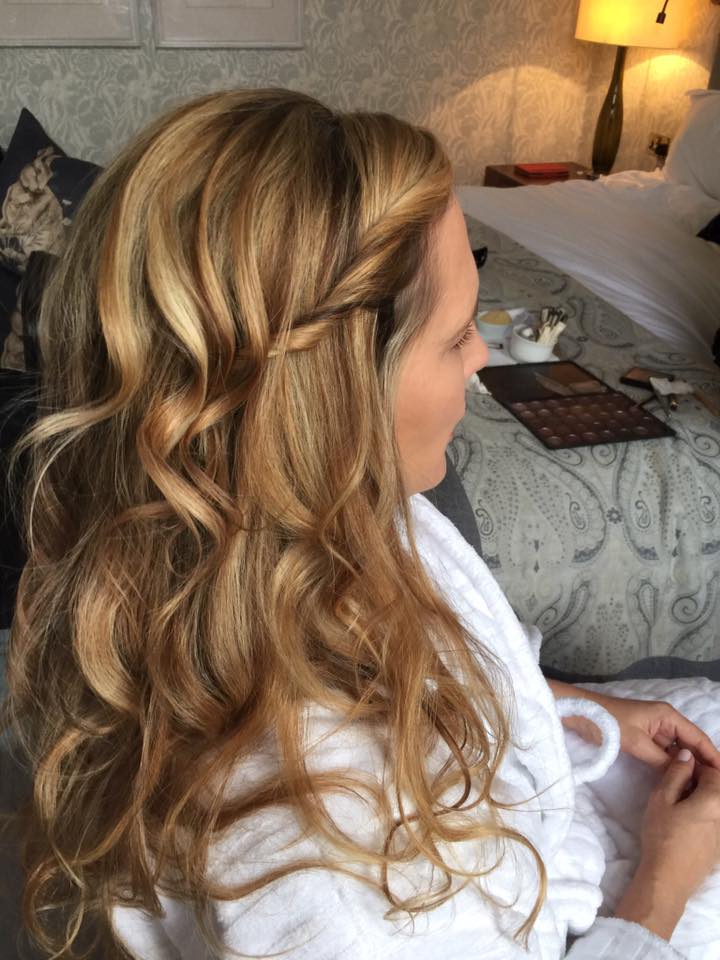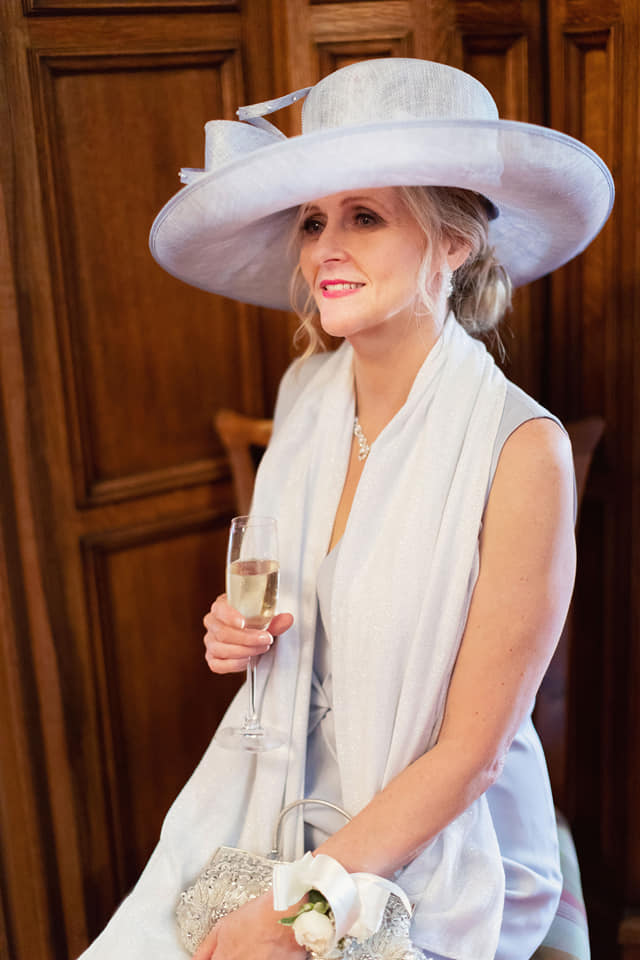 The Madeup Team - Floral Hair Design for Brides
You can't go wrong with fresh flowers.
Decorative Bridal Hair
Beautiful Bride with Long waves and Loose Braid
Bride with Tiara
Bridal Hair - Loose Braids and Delicate Flowers
Beautiful Up-do for our Bride
False Lash Application
The Madeup Team Makeup For Friends and Family
Classic Up do's for Brides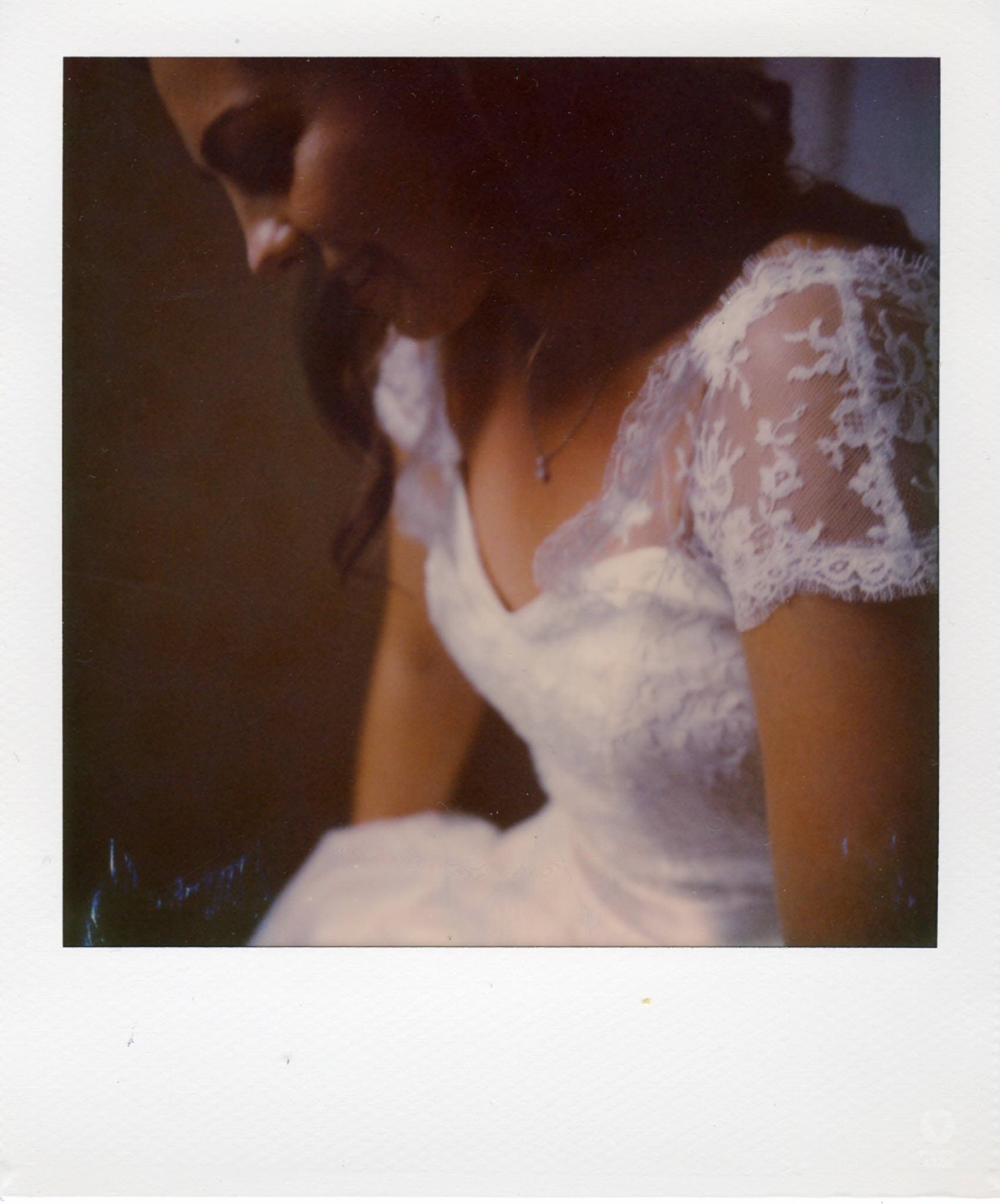 One of Our Beautiful Brides
Floral Hair Design by The Madeup Team
Beautiful Up-do's with Floral Design
Wedding Trials
You might not be sure how to wear your hair on the big day, or you may have a very clear idea of what you want. We can help create the best look for you. Get in touch to book a wedding trial with us.
Bridesmaids
The Madeup team can makeup your whole squad.
Makeup for Friends and Family
Our Beautiful Brides
Bride with Classic Look
Bridesmaids
We love making up your bridesmaids. The energy is infectious :-)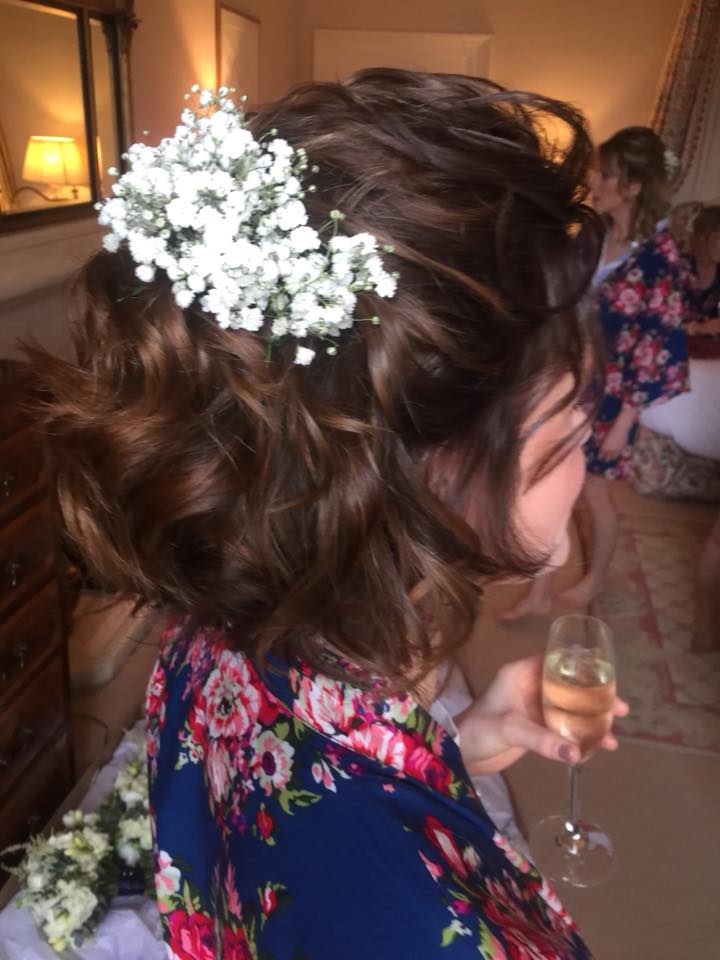 Bride with Up-do and Floral Hair Design
Our Kit
Braids and Flowers
Our Brides
We love meeting all our brides and feel so privileged to be part of your big day.
Beautiful Loose Braids
Experiment with loose boho styles.
Bridesmaids
Bridal Makeup - Eyebrow Definition
Sharon adding the finer details.
The Madeup Team
Working in tandem to create your look.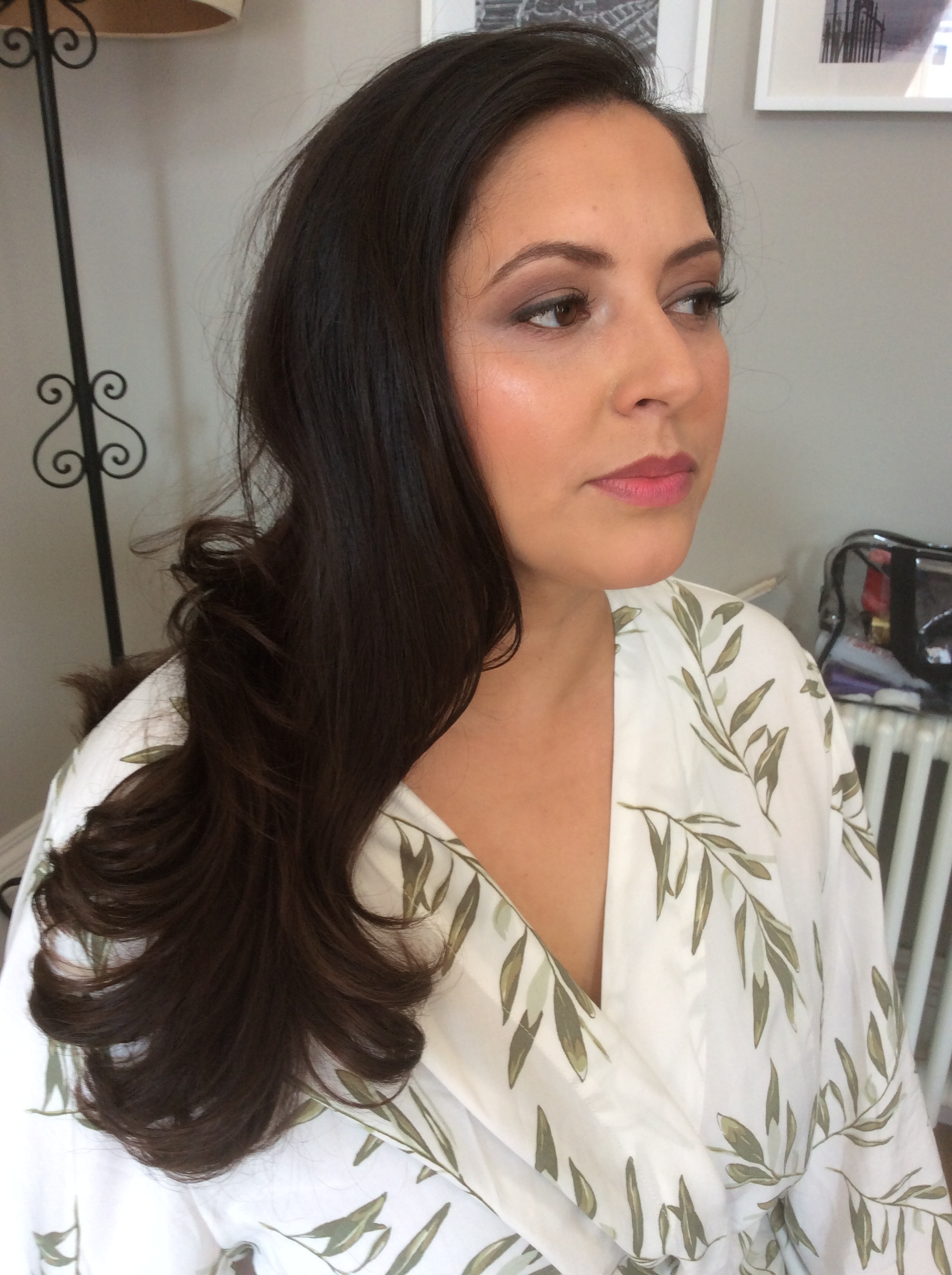 Our Brides